UPDATES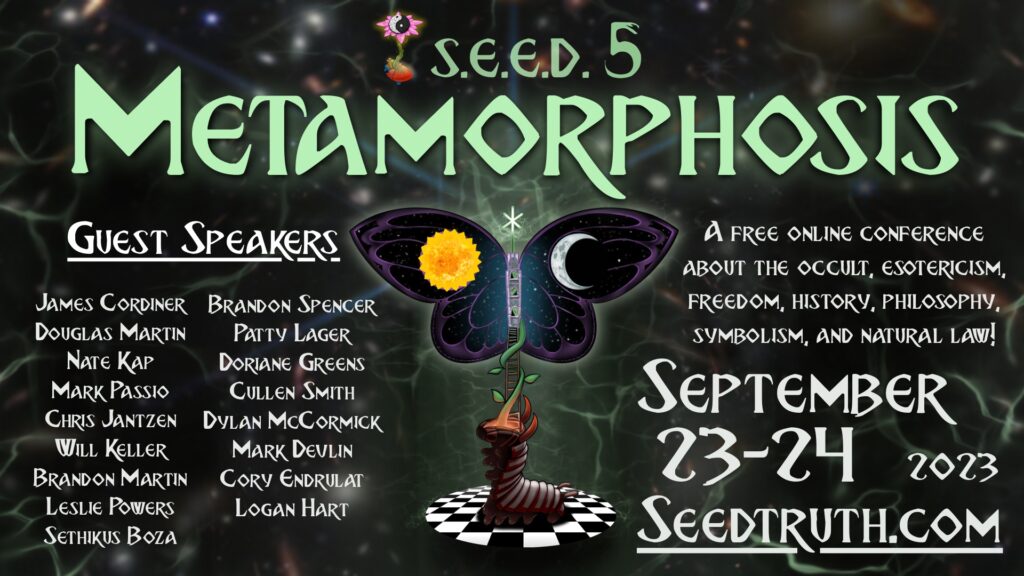 Click photo to learn more!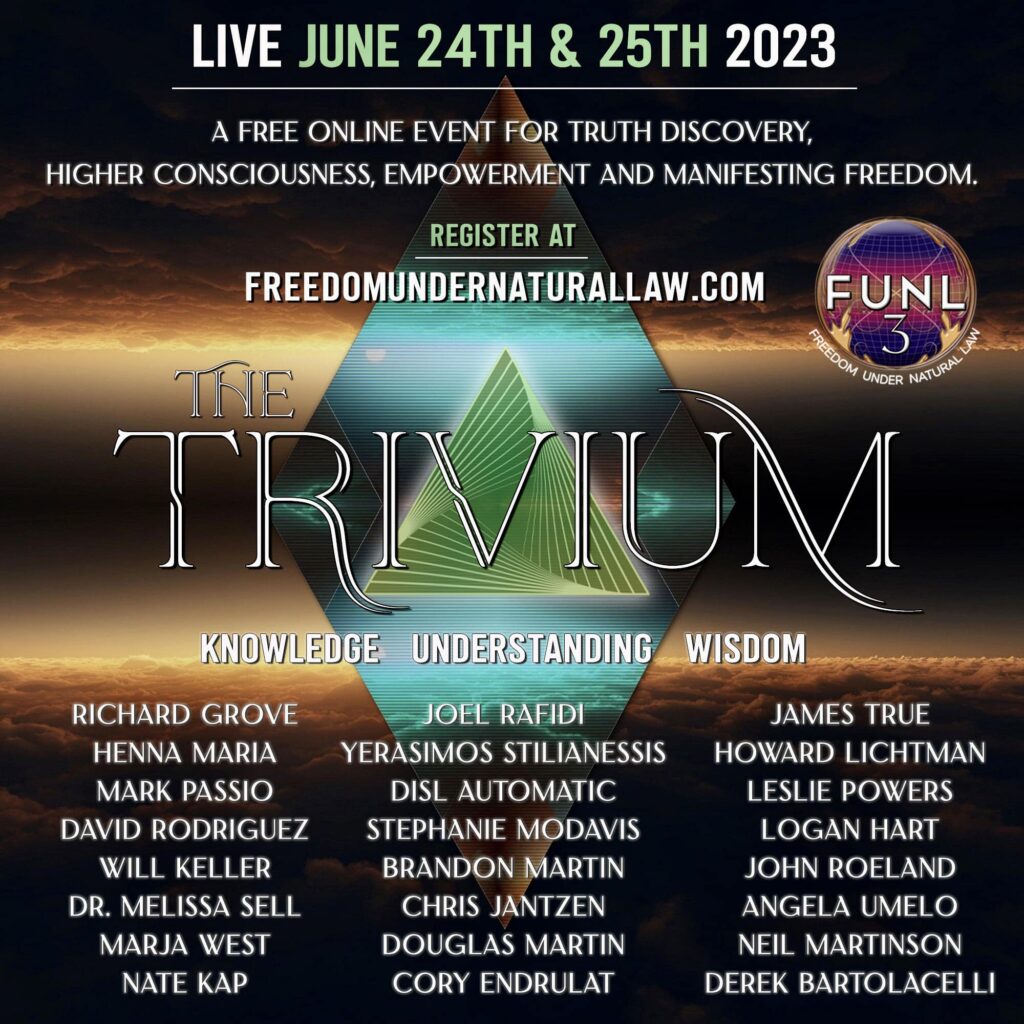 Click photo to learn more!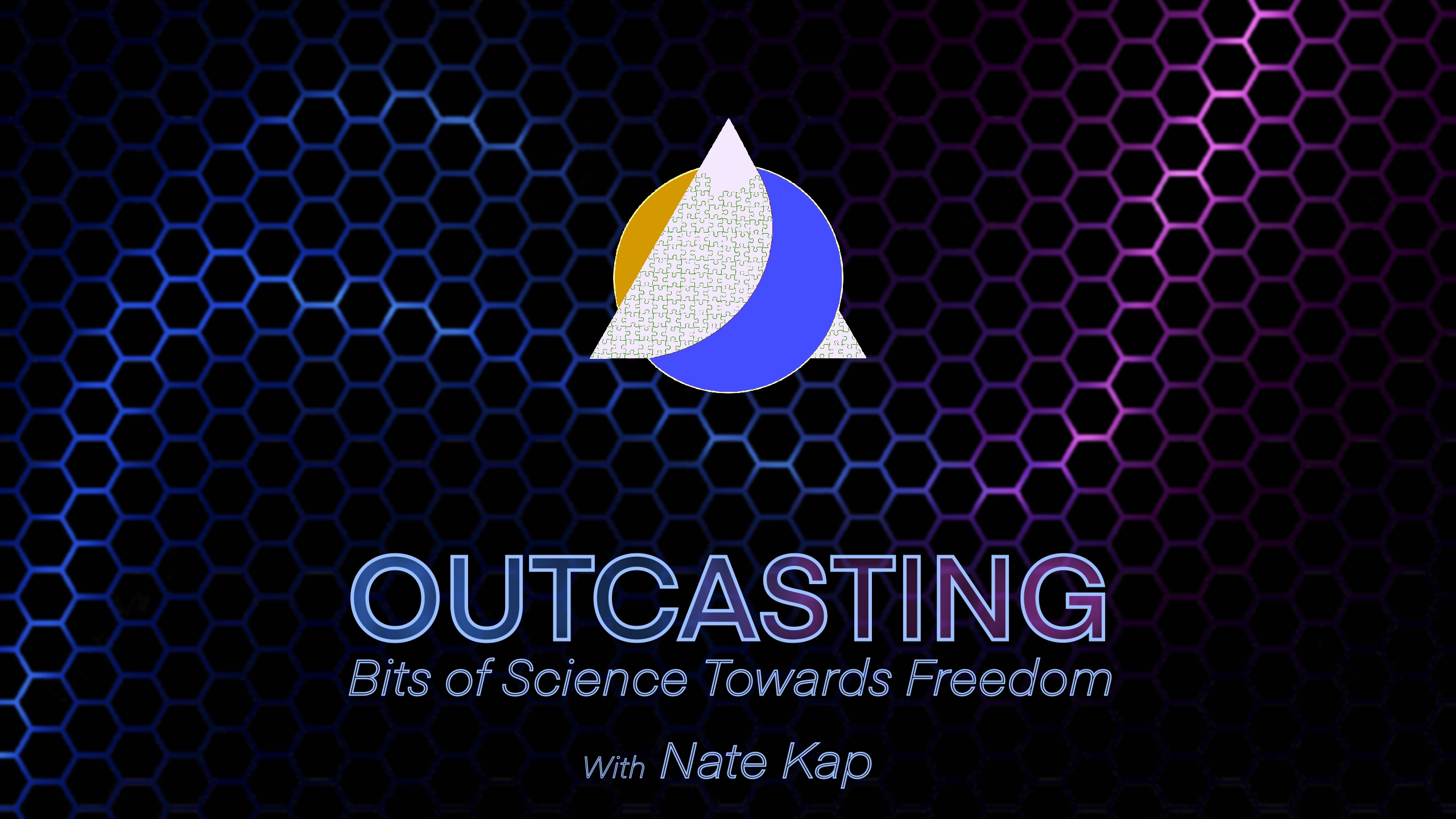 Click to see Nate's new Outcasting show!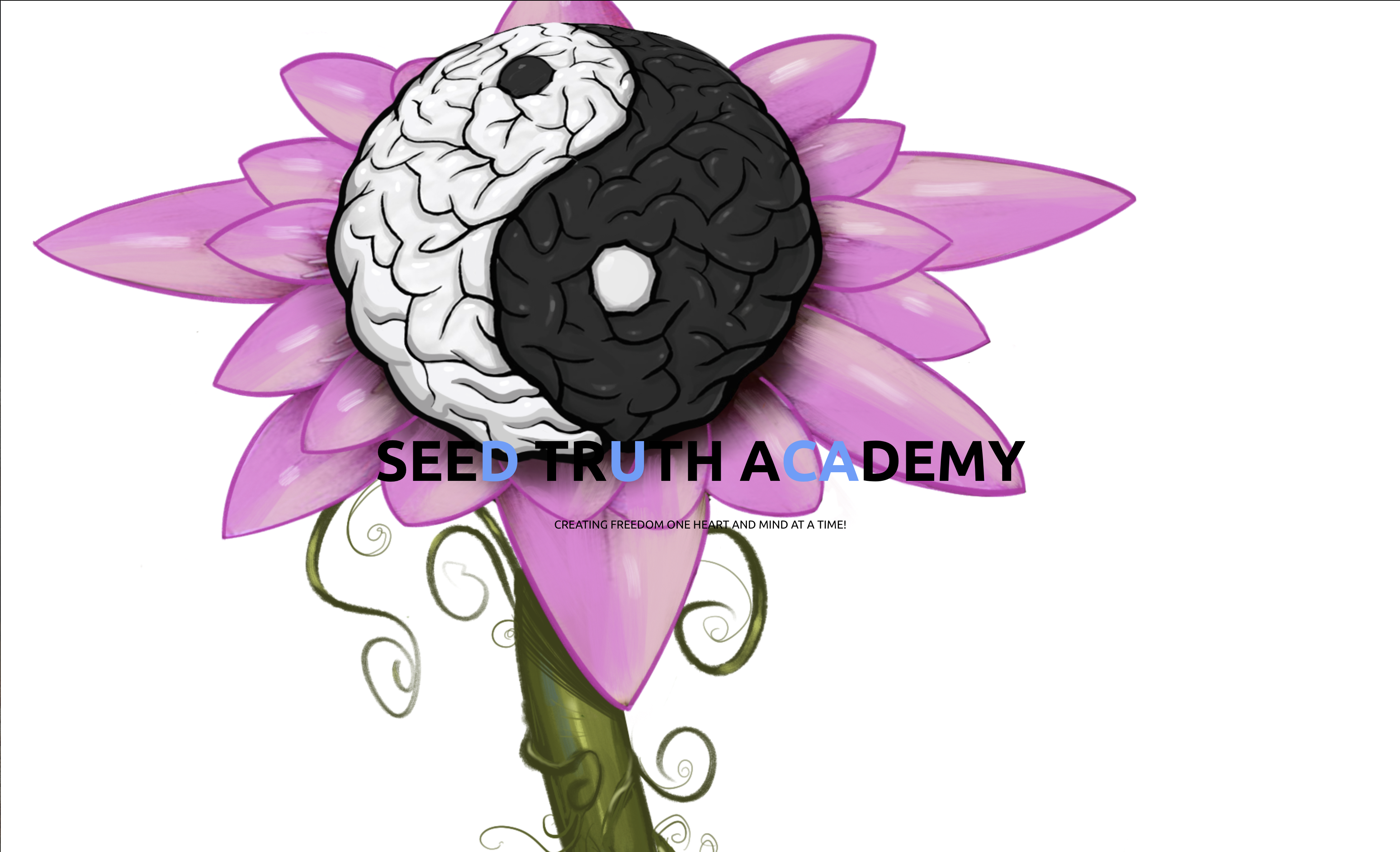 Click to see Brandon Martin's new SEED TRUTH ACADEMY website where you can find all the SEED conference videos as well as All Brandon's works!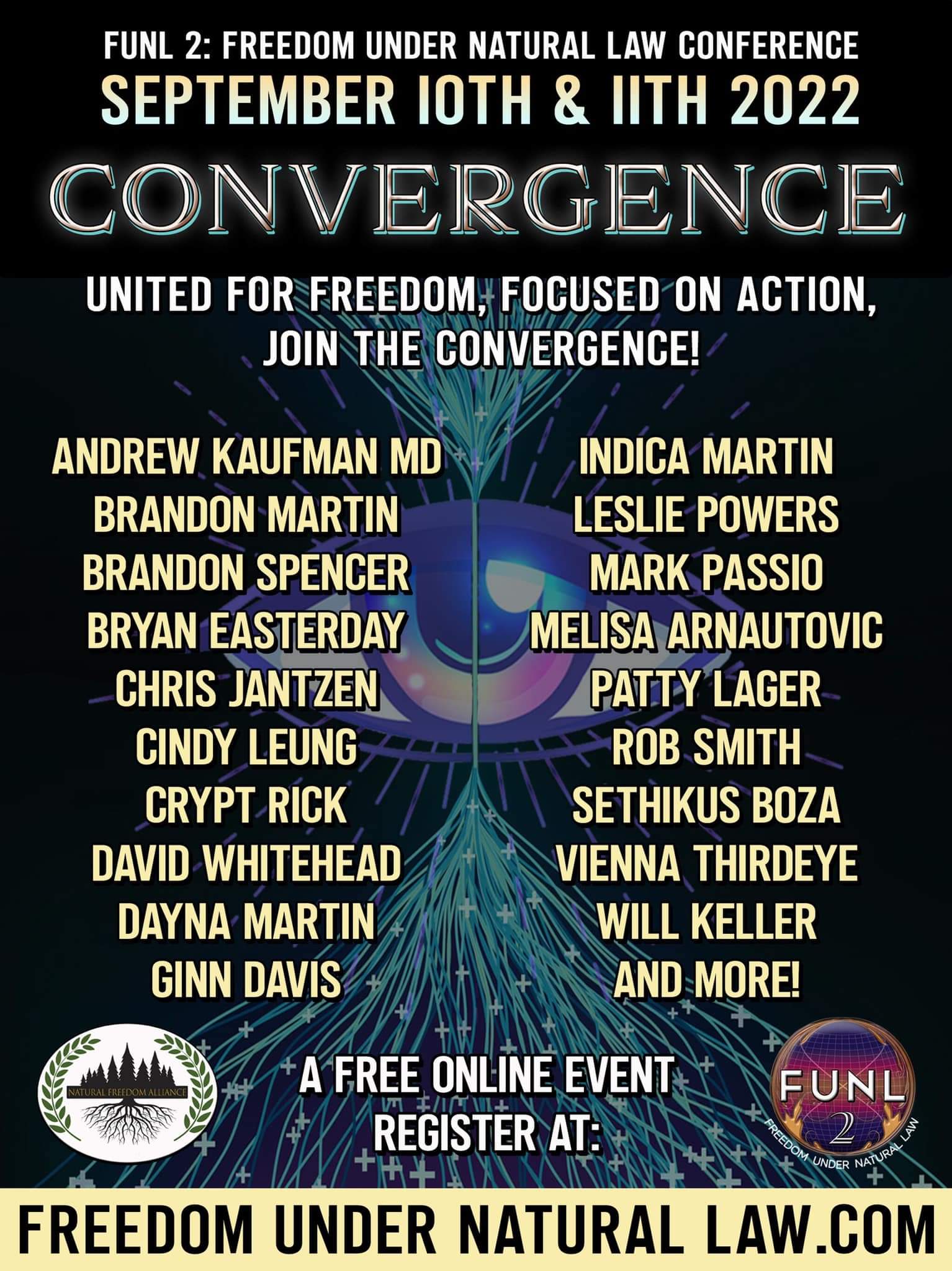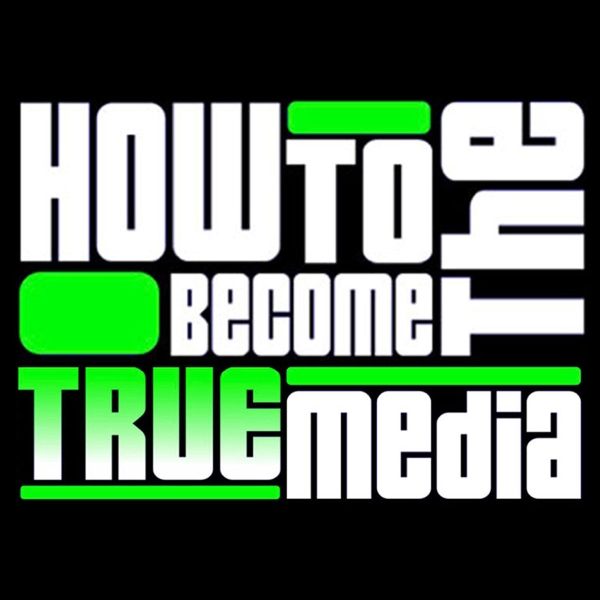 S.E.E.D. 4 GROWTH CONFERENCE Videos Now Up!! Scroll down.

S.E.E.D. 4 Growth is a FREE two-day conference featuring a proactive approach to the task of spreading significant knowledge of Consciousness, Mind-control, Truth, Spirituality, Self-Awareness, Occult, Sovereignty, Anarchy, and how they all relate to the universal problems that we are currently facing as a species. It will be a wide scope of enormous scale; tapping into a variety of crucial topics.
Now you can find the works of Nate, Brandon, and Douglas as well as other teachers of Natural Law at One Great Work Network. Click Image.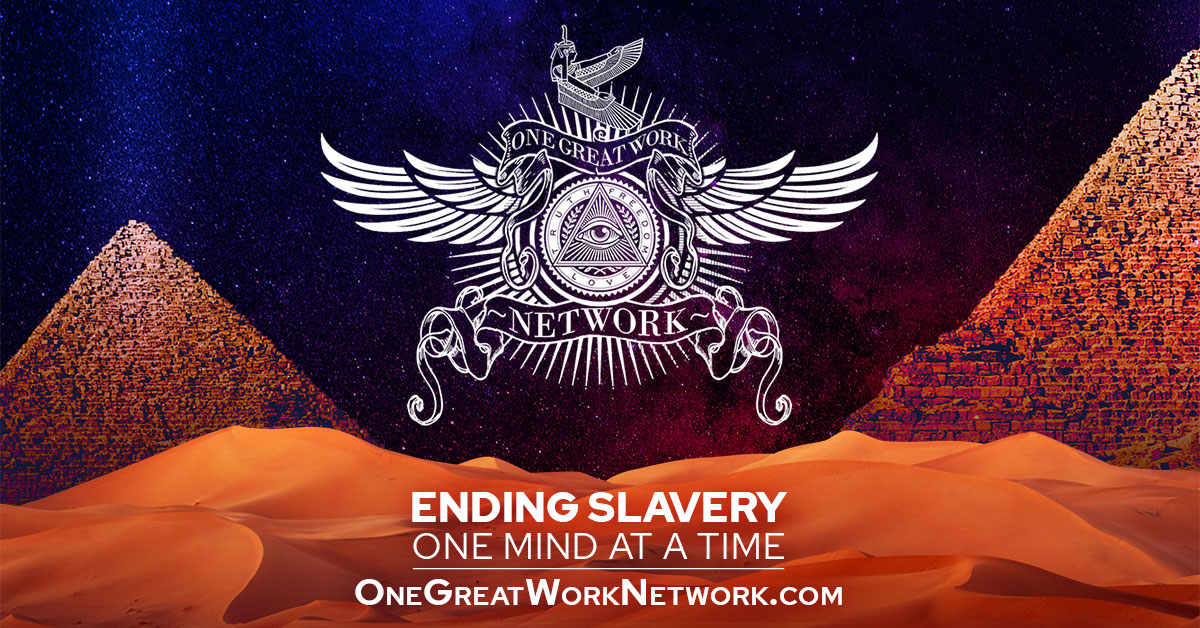 Podcast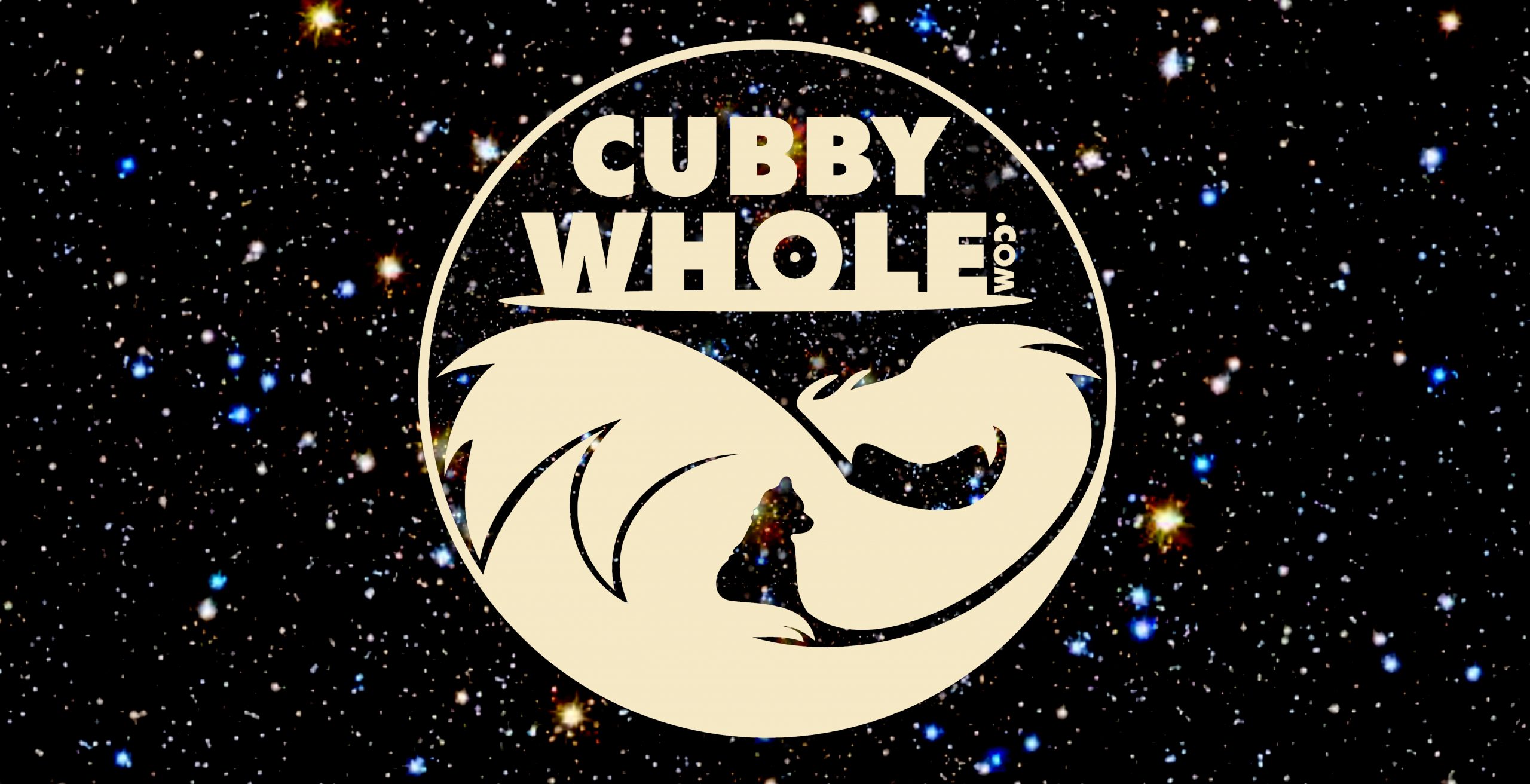 Click to listen to Newest Episode
More episodes coming soon!
The Cubbywhole podcast is a documented show hosted by Nate Kap and co-hosted by Brandon Martin and every once in a while hosted by Douglas Martin if he's been good;). It is a repository of critical knowledge that deals with and covers the many facets of the human condition, especially what causes most of the suffering in this world (seen and unseen). This is a place for those who want to live above ego/materialism/stagnation and further educate themselves into the higher echelons of consciousness with the intent of reducing that suffering. Many of the topics found in this show consist of the Occult, Esotericism, Origins, Evolution, Anthropology, Mysteries, Mind-control, Mental Health, Physical Health, Science, Sacred Science, Dogma, History, Religion, Cults, Skepticism, Imagination, Allegory, Green Language, Language of the Birds, Cinamatic Language, Freemasonry, Astro-theology, Symbolism, Tarot, Kabbalism, Healing, Meditation, Magic, Sorcery, Quantum Physics, Spirituality, Natural Law, Epi-genetics, Philosophy, Self-defense and so much more. These shows are setup chronologically, so it can truly only be understood from the beginning working your way forward. The respectful adults who stay open to these types of topics are greatly appreciated as information like this has been systematically and socially engineered to be hated and ridiculed in order to maintain control over the minds of the masses. This information took much time and attention as it will for anyone who is truly in search for what is true and what is not. May you reach the freest degree of being on your unique journeys towards enlightenment. Much love and peace, and keep transcending dogma!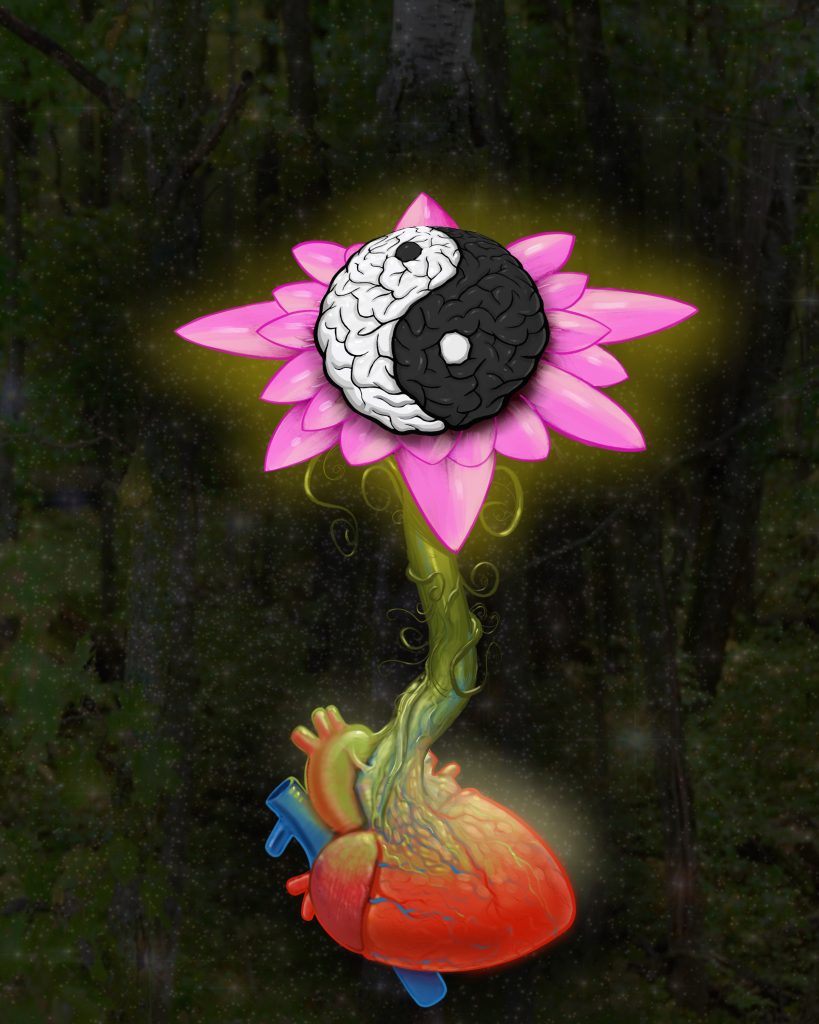 S.E.E.D. 4 Growth Full Video of Day 1
S.E.E.D. 4 Growth Full Video of Day 2
Presentation Given by Douglas Martin titled "The Origins of Secret Societies Pt2"
Presentation Given By Mark Passio titled "Fake Ass Anarchists"
Presentation Given By Brandon Martin titled "Sight Beyond Illusions"
Presentation Given By Nate Kap titled "Relumination of the Imagination"
Presentation Given by Indy Martin titled "Give To Nature And Nature Will Give You"
Presentation Given by Bryan Easterday titled "Vedic Astrology"
Presentation Given by Dylan McCormick titled "The Natural Right To Self Defense & Its Manifestation In The Second Amendment"
Presentation Given by Will Keller titled "Conscious Parenting For Conscious Beings"
Presentation Given by Nathan Riddett titled "Entheogens, Empathy, and Enlightenment"
Presentation Given by Mark Devlin titled "Music's Military and Mind-Control Connections"
Presentation Given by Cullen Smith titled "Esoteric Biology"